OpenWeb Mobile
Sim Only. Month to Month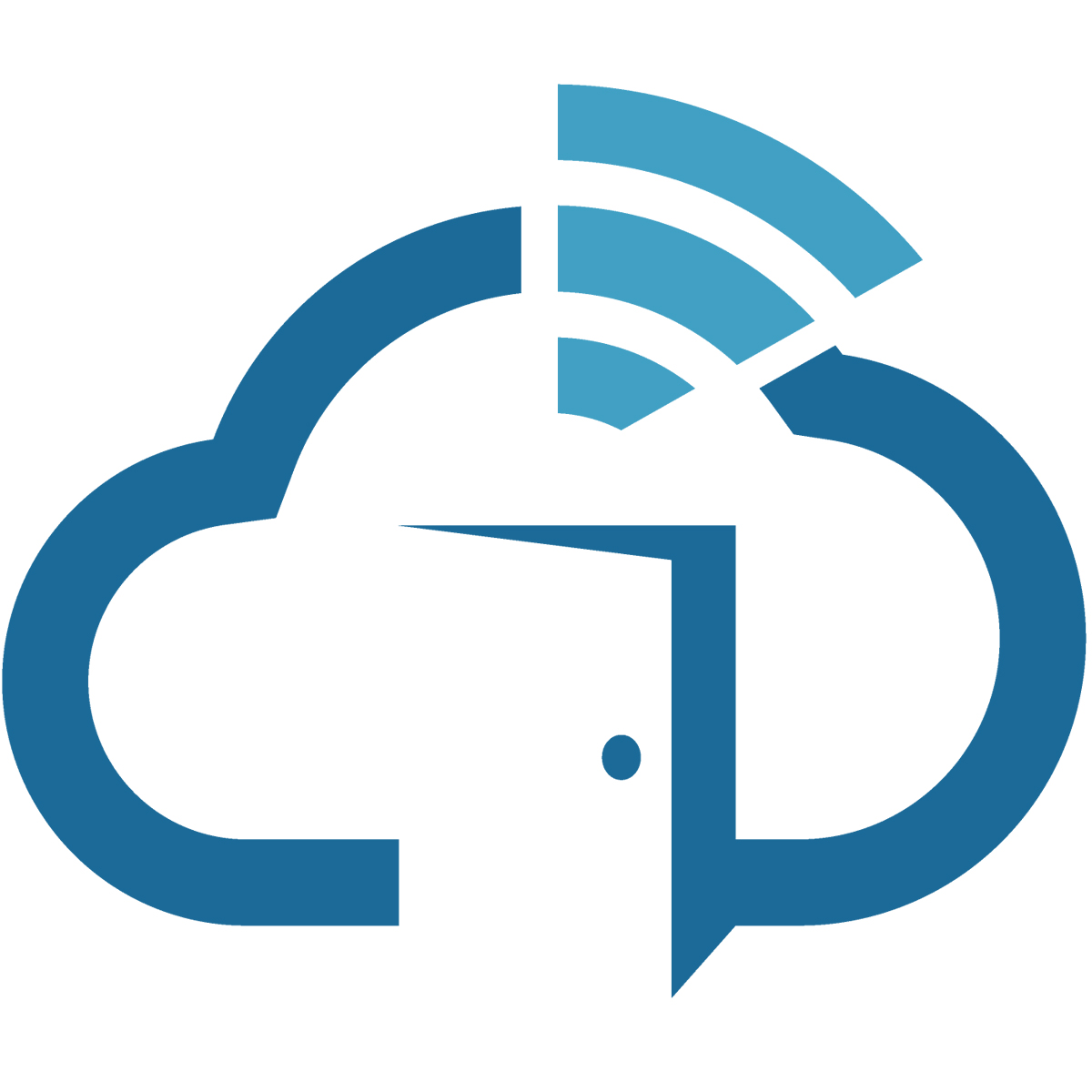 Nationwide Coverage
OpenWeb will select the network best suited for the installation address you provide during signup, however, rest assured that our Mobile SIMs will work in 95% of South Africa.

High Priority
All our products contain priority on Streaming and Gaming allowing for the lowest latency and best performance!

Nationwide Coverage
You will get access to Telkom's extensive, powerful network in all major centres as well as access to a leading mobile providers towers outside of Telkom's coverage zone. This means Nationwide coverage at super fast speeds.

All Inclusive Price
No more hidden costs and weird Analogue line rentals, The price you see is the price you pay.
How does OpenWeb Mobile Work? (FAQ)
What is OpenWeb Mobile?
OpenWeb Mobile offers you a month to month, SIM only solution that provides you with a Voice Minutes, Data and SMS allocation, refueled monthly.
Why is it more expensive than your LTE deals?
OpenWeb Mobile offers 95% coverage across South Africa (compared to roughly 25% coverage on LTE).  It can be used on 3G, 4G and 5G, where available.  It includes a bunch of calling minutes, sms's and can be used in your phone or any router.
Can I use the SIM in my phone?
Absolutely!  The SIM works in any smartphone and / or router (that is not network locked).
What our clients have to say
Super stable and super reliable – I constantly have internet connection tools running, checking line speed, ping times and up/down times. Month after month we have received slightly faster speeds that contracted (where most ISP's contract on a "best effort" basis and usually only provide 80-90% of contracted speed), no capping or throttling with nearly 100 percent uptime. We only stream television in our household, have 2 work-from-home adults and 2 (almost) teen children constantly gaming and streaming.
Maksim Alexander-Graham
I have been using OpenWeb for the last 8 years. I have my 14 x branches across South Africa using a variety of ADSL & VDSL products from the company. I would just like to say thank you for being such a superb partner over the years. Oh and the gift you sent me for my birthday was such a surprise!
Sean Jooste
Guys, thank you so much for the help last week. Leon spent almost 3 hours on the phone with me trying to sort out my internet. Guess what, it was a fault on the router which we identified. I am so grateful for the wonderful service you provide. No company can match the level of care you have for your customers!
Dineo Moeketsi
Hey OW, remember when I emailed you last week about the Fibre trucks installing Fibre in my area? Well, it turns out that the truck was for me! My new Fibre line is up and running and I am sitting here watching a download peak at 99.8Mbps! To say I am happy is an understatement of note! Best wishes, your customer for life, Rowan.
Rowan du Preez