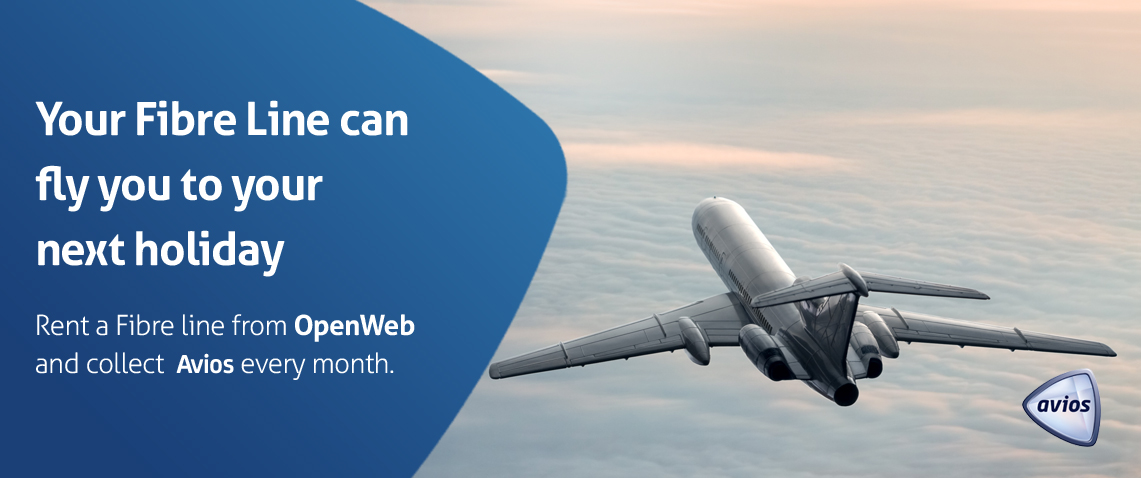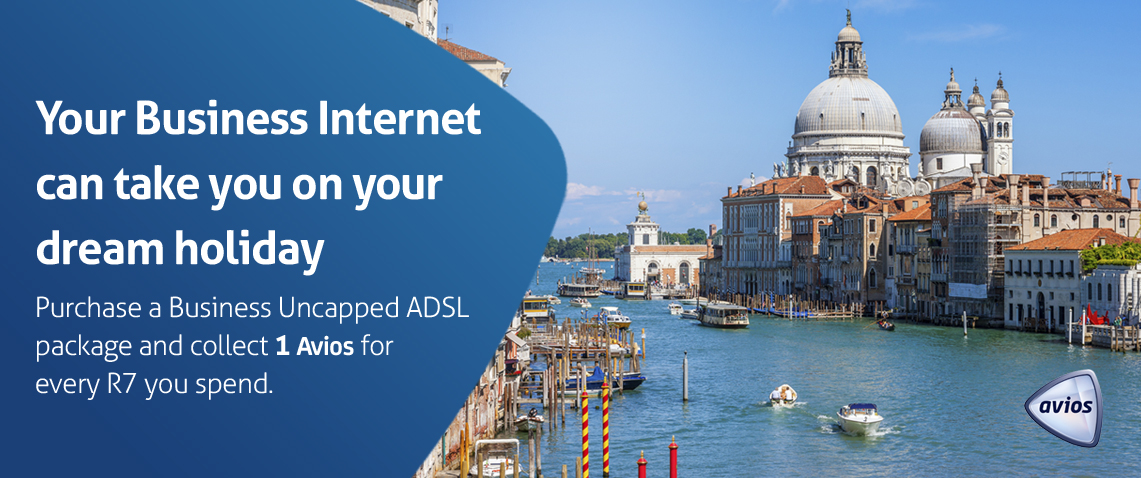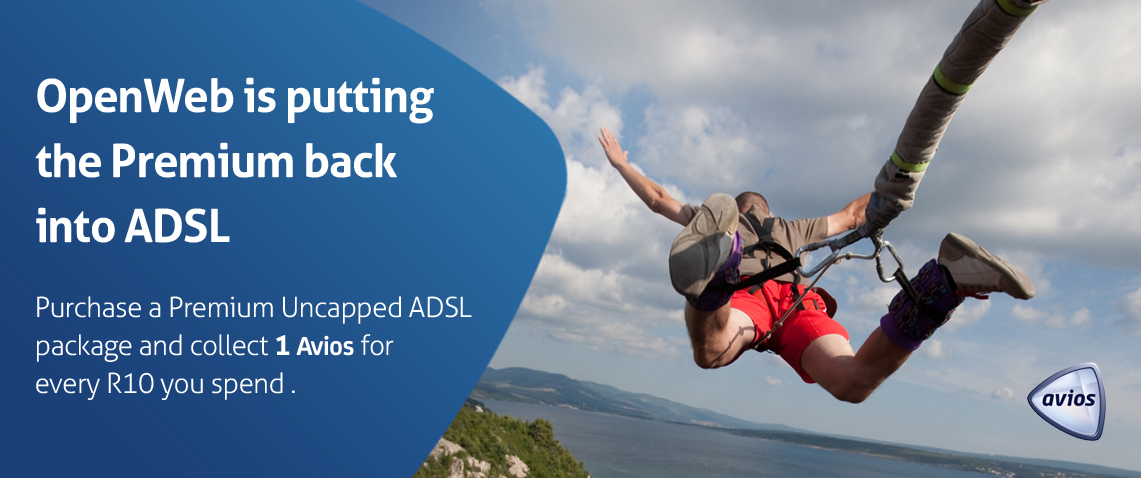 How you can collect Avios with OpenWeb

1 Avios per R10
On billed data above R50 000

1 Avios per R7.50
On billed data above R100 000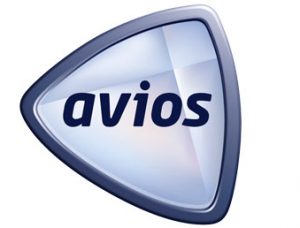 Sign up for a Wifi / LTE account and get 2000 bonus Avios
Sign up for a Wifi / LTE account and collect 2000 Bonus Avios once off.  You will also collect 1 Avios for every R6 spent monthly.  OpenWeb offers Wifi / LTE packages from only R249 with no landline needed.  Learn More
For OpenWeb / Avios queries, kindly email our dedicated Avios Helpdesk: avios@openweb.co.za – To read through the Avios Terms of Service, kindly visit: http://openweb.co.za/avios-terms/
Link your British Airways Executive Club with OpenWeb to collect Avios
Our easy to use client panel allows clients to add their British Airways Executive Club details. Now you can enjoy high speed internet access with OpenWeb and collect Avios with your British Airways Executive Club.
For any queries or for more info, kindly email our dedicated Avios Helpdesk: avios@openweb.co.za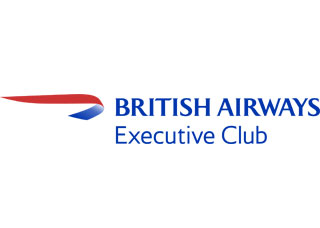 FREQUENTLY ASKED
Questions & Answers
What happens if I do not have a British Airways Executive club account? Can I still collect Avios?
All you have to do is create your FREE British Airways Executive Club account by visiting http://www.ba.com – Once you have successfully registered, you will instantly be issued with your new Membership number/s, which you can then enter into your OpenWeb Client Panel to start earning Avios on your eligible OpenWeb purchases.
Can I claim missing Avios?
Yes you can. If the system has not automatically applied Avios to your account and you have purchased an eligible product, you may email avios@openweb.co.za with your request. Please note, it may take up to 30 days for missing Avios to be applied to your account, if eligible.
Once I have loaded my British Airways Executive Club membership number to the OpenWeb client panel, will I receive Avios for past purchases?
Unfortunately not. Avios will only be applied from the date you load your Membership number.
Will OpenWeb automatically load Avios to my account?
If you have entered your British Airways Executive Club number in your OpenWeb Client Portal (
https://home.openweb.co.za
), and the product /s you have purchased from us qualifies for Avios, we will automatically load the Avios to your account once per month.
How can I collect Avios with OpenWeb?
Eligible product
Avios
ADSL Line Rental
1000 Avios once off
Fibre Router
1000 Avios once off
Fibre Monthly Rental
1 Avios per R4 spend (1 Avios per R2 for the first 6 months of payments)
Uncapped Business ADSL monthly rental
1 Avios per R7 spend
Uncapped Business Fibre monthly rental
1 Avios per R10 spend
Bolt-On Product Offer(including purchasing i) Fibre Router as part of initial installation; ii) ad-hoc streaming; and iii) gaming or priority download bolt-on)
1000 Avios – Fibre Router purchase

500 Avios – 1st bolt-on purchase

250 Avios – 2nd and further bolt-on purchases

Reseller Offer
1 Avios per R10 on billed data above R50 000

1 Avios per R7.50 on billed data above R100 000