Super Fast Fibre
OpenWeb Fibre runs on 18 different Fibre networks in South Africa. If you have Fibre in your area, we will have you covered. Choose which flavour of Uncapped you prefer below.
Uncapped Fibre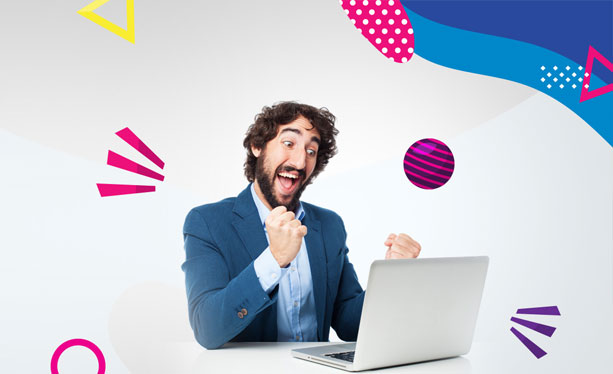 OpenWeb offers world-class, Mega Fast Fibre on over 18 Fibre networks in South Africa.  Our Uncapped packages offers you unlimited access for an all-inclusive price.
Capped Fibre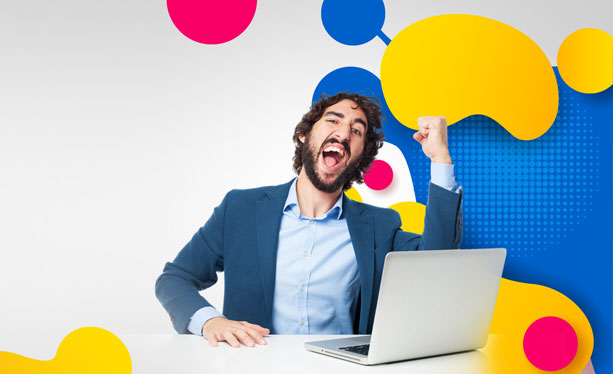 Get Priority on our already fast Fibre network with our Capped Unshaped packages.  You will get Priority Streaming, Gaming, VOIP and pretty much everything when using one of our Capped solutions.  The price is all-inclusive.