Special!
Limited Time Offer
Save up to 80% on your
ADSL & VDSL
Hurry! This offer ends in:
Real Uncapped ADSL – Perfect for Home Use!
Uncapped should be just that, Uncapped. We never shape Streaming, Browsing, Emails, Social Media, Gaming or VOIP. Shaping is applied during busy network periods only. In other words, this is the perfect account for Home use. Signup today and start enjoying your ADSL again.  (Runs on Telkom ADSL and Telkom / OpenServe Fibre)
Link your British Airways Executive Club with OpenWeb to collect Avios
Our easy to use client panel allows clients to add their British Airways Executive Club details. Now you can enjoy high speed internet access with OpenWeb and collect Avios with your British Airways Executive Club.
For any queries or for more info, kindly email our dedicated Avios Helpdesk: avios@openweb.co.za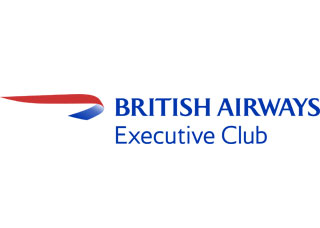 What our clients have to say
I have been using OpenWeb for the last 8 years. I have my 14 x branches across South Africa using a variety of ADSL & VDSL products from the company. I would just like to say thank you for being such a superb partner over the years. Oh and the gift you sent me for my birthday was such a surprise!
Sean Jooste
Guys, thank you so much for the help last week. Leon spent almost 3 hours on the phone with me trying to sort out my internet. Guess what, it was a fault on the router which we identified. I am so grateful for the wonderful service you provide. No company can match the level of care you have for your customers!
Dineo Moeketsi
Hey OW, remember when I emailed you last week about the Fibre trucks installing Fibre in my area? Well, it turns out that the truck was for me! My new Fibre line is up and running and I am sitting here watching a download peak at 99.8Mbps! To say I am happy is an understatement of note! Best wishes, your customer for life, Rowan.
Rowan du Preez
Find out
More Great Reasons to Choose OpenWeb

13 years of Broadband Experience

Network built for Performance

Premium Support for all Clients

Collect Avios on your monthly spend
FREE Fibre Connection
Totally Unlimited Fibre
With Absolutely Free Setup