Get ADSL
NB: A whole bunch of information about OpenWeb selling ADSL packages that are also very SEO orientated as this is the main ADSL landing page.
Uncapped ADSL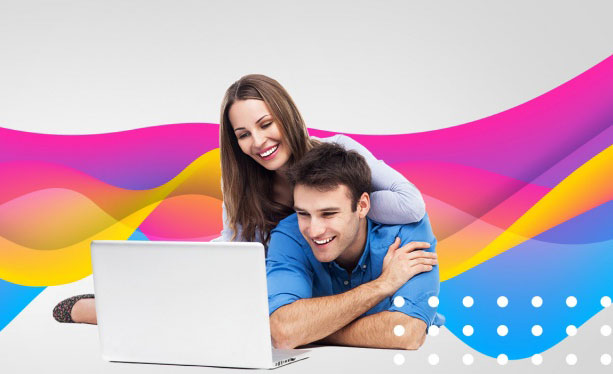 OpenWeb offers 3 x different ADSL packages namely Home, Premium and Business to suit every use, budget and need you can think of. On top of that, we do not throttle on ANY of our packages.
Capped ADSL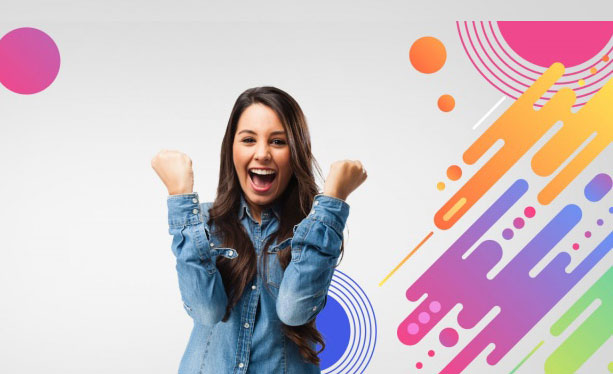 Capped Unshaped ADSL from OpenWeb offers Unshaped, Megafast access on your ADSL / OpenServe Fibre line.  Get SUPER Priority on the network and pricing that blows the competition out of the water!